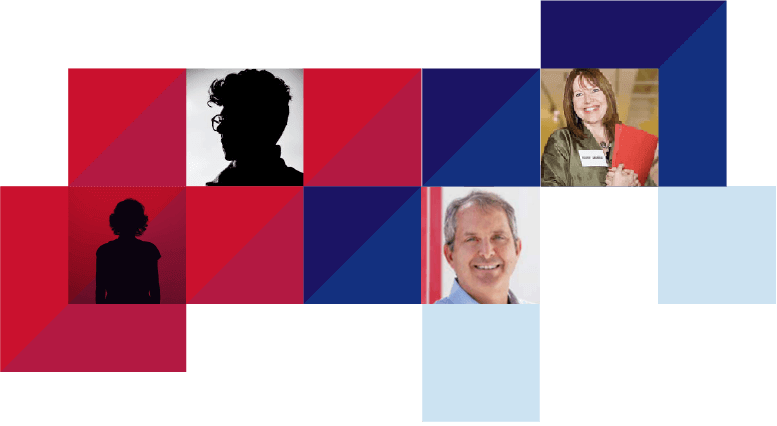 Most of these documents are in Adobe Acrobat format. You may copy and use as appropriate for your area.
Securing Successful Venues
Taking Advantage of High Profile Venues
Finding Professional Photographers
Volunteers, wisely directed, make human services succeed. Helping others is not always about money. Build a volunteer utilization plan to make funds go farther. Volunteer Handbook, US Department of Health and Human Services SAMHSA
by Diane Granito, New Mexico
If you are unable to bring a child into your home, please help us find those who can with a generous donation to Heart Gallery of America Inc. Your contribution is tax deductible. Any amount $1.00 or more is appreciated.