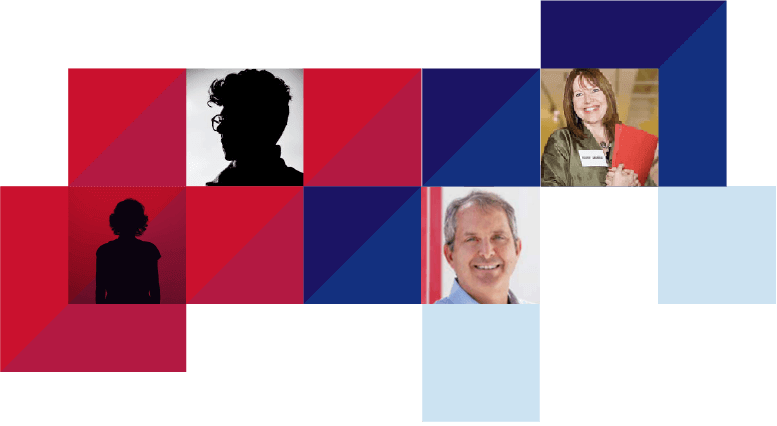 Across the United States, creative and renowned photographers are capturing the spirits and personalities of children in need of adoptive homes. Their photographs and portraits say much more than a thousand words for children who wait for loving permanent families.
These men and women freely give of their valuable time and creative talent to help children find families. The images bring the child's personality and beauty into focus. Connections are made between families who cannot resist the smile or the hope in the children's eyes.
"The picture just said something to us, I can't tell you what it said."
"As soon as I saw it (portrait) I knew he would be part of our life."
" I could not get his picture out of my mind, we had to adopt."
Some photographers command hundreds even thousands of dollars for a portrait, yet their main motive is to make a difference in the life of a child and family.
Professional Photographer Volunteers
Following are the professional photographer volunteers that have helped the Heart Galleries to succeed.
If you need a photographer, we encourage you to patronize these photographers who have a heart!
If you are unable to bring a child into your home, please help us find those who can with a generous donation to Heart Gallery of America Inc. Your contribution is tax deductible. Any amount $1.00 or more is appreciated.