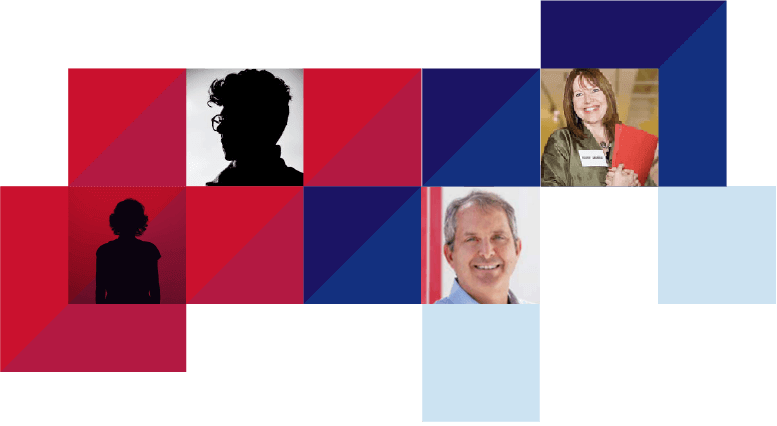 Most of these documents are in Adobe Acrobat format. You may copy and use as appropriate for your area.
Three questionnaires used when interviewing children for Heart Gallery-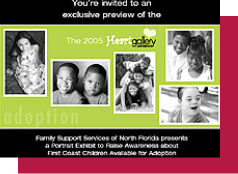 If you are unable to bring a child into your home, please help us find those who can with a generous donation to Heart Gallery of America Inc. Your contribution is tax deductible. Any amount $1.00 or more is appreciated.