Mississippi Heart Gallery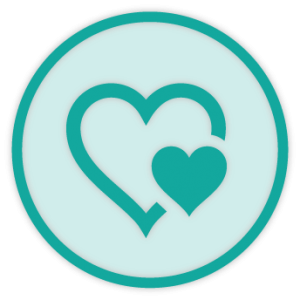 Mississippi Heart Gallery
Contact Information
Mississippi Department of Child Protection Services
Post Office Box 346
660 North Street
Jackson, Mississippi 39205
Phone: (601) 359-4500
Email: contactus@mdcps.ms.gov
Email: contact.us@mdcps.ms.gov
See the children at Mississippi Heart Gallery

If you would like to inquire about any of the children listed in the Mississippi Heart Gallery, we encourage you to use the inquire button on the child's page (it goes to a real person who can answer questions). Use the link above and find the child or children who you want to know more about.

If your church or business would like to display some of the children in the Mississippi Heart Gallery, please get in touch with Leah Graham at Southern Christian Services for Children and Youth for information on transporting and setting up the portable gallery.